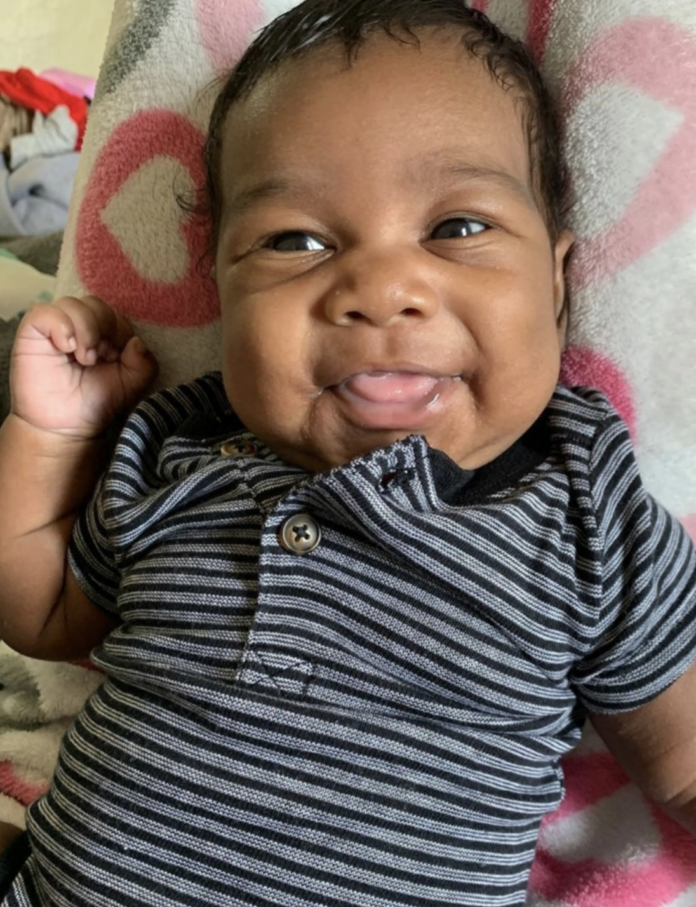 Shared from his mama.
This is baby Carter Jeffries. Carter passed away on May 26th, 2020, less than 5 days after he received the scheduled 2 month shots (that is 8 vaccines total).
His mother has reached out for help at just the right time to where her rights can hopefully still be protected when it comes to Carter's autopsy.
Please pray for his mother & father. Their hearts are shattered.
Please help this family get justice by supporting their GoFundMe:
"On May 26th 2020 an angel was sent home, His name was Carter. His passing was sudden and unexpected. Carter's parents along with his Big Sister are completely devastated by this tragic event.

We are asking Family and Friends to please come together and help them in this time of need. We have created this Gofund me for help with laying Carter to rest as well as assisting this family relocate as they are finding it difficult to return to the home where they lost their child. Please share this story, Any donations would be greatly appreciated as we continue to keep this family in prayer during this time.

Please Join me in a prayer! 

Thank you, God, that you care about us and that we don't need to carry this burden alone. Please lift up this family who are mourning the loss of their sweet baby. Help them to cast all their worries, concerns, hurts, and suffering to You. 

Amen!!!"