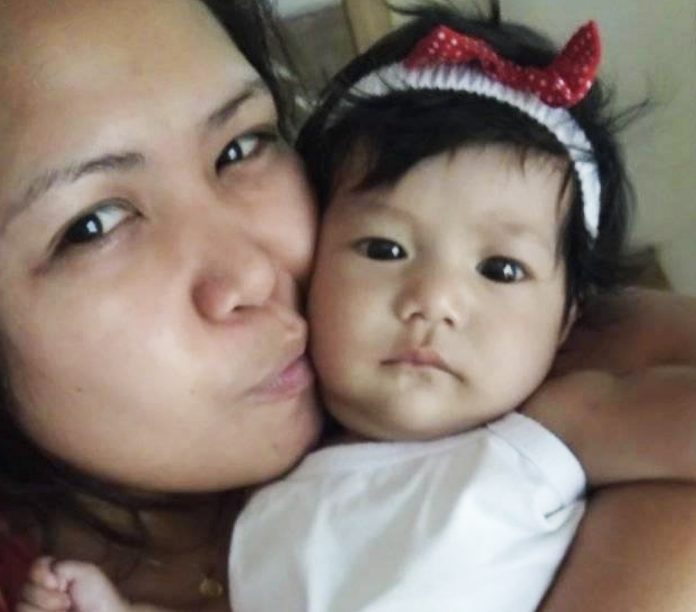 Just a few months ago, baby Jhanella died just one day after her two-month shots in the Philippines. Just yesterday, another baby dies one day after vaccination in the Philippines. ONE DAY. 
"Our child died, and we don't know what happened because there was no pain. She just got immunized yesterday and two injections, then she died. Who did it? No one."
If you are on Facebook, please share her
original post
. And follow her story.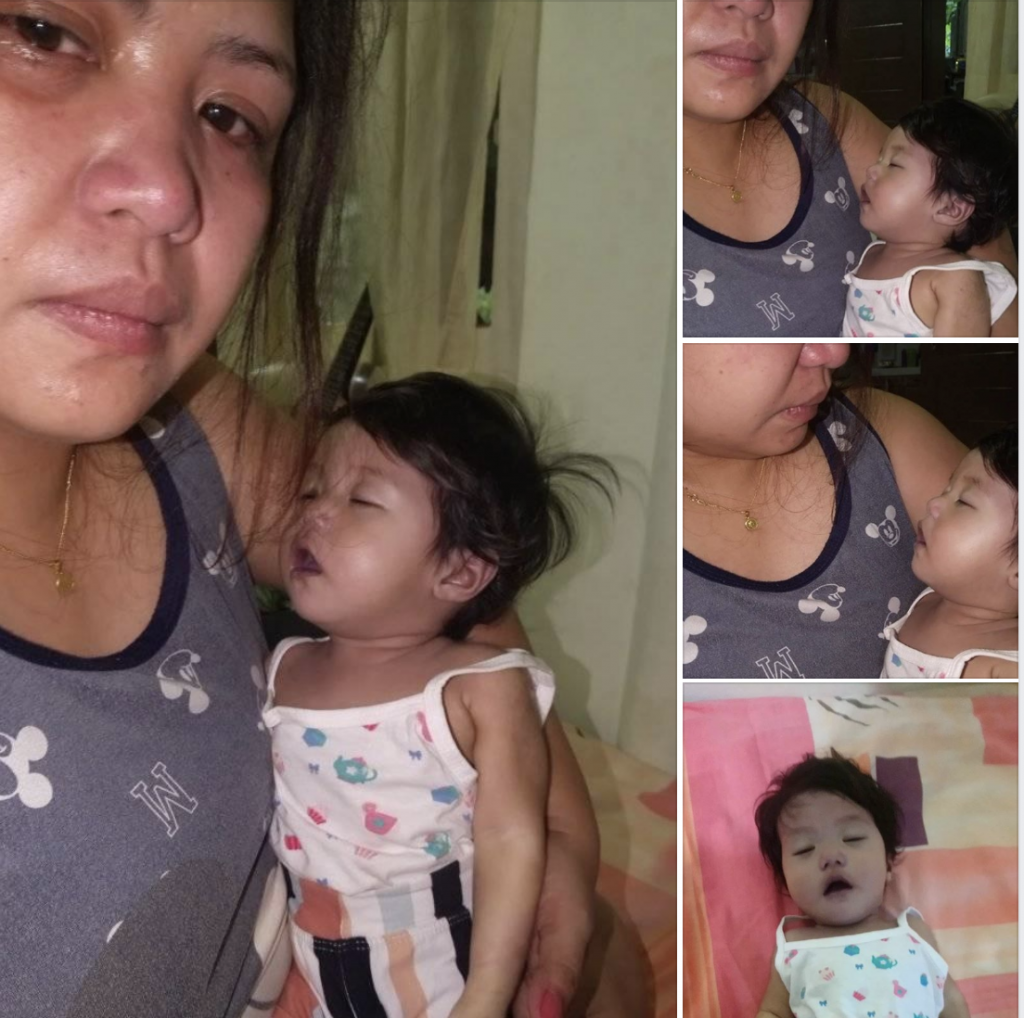 Around the World: Deaths After Vaccination
Last year in Samoa, two one-year-old babies died within hours of an MMR vaccine.
"Marietta Tuisuesue's one-year-old daughter died on Friday after visiting a hospital on the island of Savai'i to get the injection. On the same day, a one-year-old boy died after also getting an MMR shot." 

"Her body was turning black, so I ran back up to the doctor. She was still breathing at the time. We went into the consultation room and I came out while they worked on her. Not long after that, they came out and told me that my daughter had passed away." (link)
Two hours after the little girl passed away, another family brought their baby, 1-year-old boy Lameko Siu, to the hospital for his vaccination.
"According to TV1 Samoa, when the family heard about the first death they refused to let their son be vaccinated but allegedly the nurse did it without the parents' consent. "He died within a minute of being injected." (link)
In 2014, 15 children died in Syria after muscle relaxant was mistakenly mixed with the measles vaccine.
In 2018 in South Sudan, 15 children died after the same needle was used repeatedly and the vaccine hadn't been refrigerated.
In 2018, a two-month-old baby boy from Kushakala village, India died just hours after getting a vaccination:
"According to reports, Dasharath Dhangad and his wife Sakuntala had taken their baby to a nearby vaccination centre Wednesday.

Later the baby was given Paracetamol tablet when blood started oozing out of the vaccination spot and nose. The baby died Wednesday night while sleeping."
In May 2018, a three-month-old was hospitalized and nearly died after getting a Rotavirus vaccine in New Zealand.
A three-month-old girl died in Rourkela, India after getting an unintentional Rotapenta vaccine.
In April 2018, a two-and-a-half year old baby from Soonagahalli in Mandya, died a few hours after being administered pentavalent vaccine.
Also in April 2018, a two-and-a-half month old baby girl died the day after being administered a pentavalent vaccine also in the Mandya district. Her death marked the fourth case of a child death after administration of Pentavalent vaccine in the district in 2018 (as of April).
In March 2018, a three-month-old baby died after a chicken pox vaccine in Okara, Pakistan.
In February 2018, two toddlers died and seven others were treated in Mandya, India after they were administered a pentavalent vaccine.
Also two one-month-old babies died and another five were hospitalized after a pentavalent vaccine also in Mandya, India.
In January 2018, one baby died and four others were admitted to hospital in critical condition after a measles vaccine in Kenya.
In November, 2017, two unrelated infants from the Philippines died within three days of Pentavalent vaccine they received on November 8 and the parents blamed the vaccines.
In December 2015, twin girls Lunesh Singh and Hemalatha died one day after they were administered the second dose of polio and pentavalent vaccine in India.