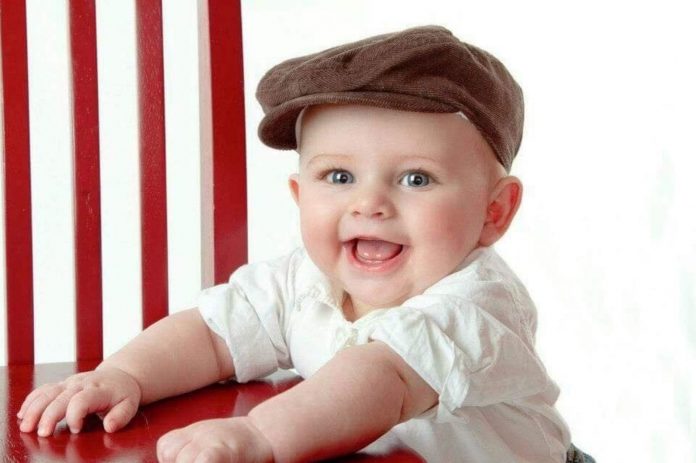 Shared from his mother, Krystle Cordingley.
Krystle found her son Corbyn dead in his bed 14 hours after a flu vaccination.
"I'm broken. I am not suicidal or unable to function, but my heart will always be shattered. I will forever feel guilty for being the one that took my son in to be vaccinated, and I don't know if I will ever get over the feeling that I killed him," says Cordingley, who now dedicates her life to fighting against vaccination.
She recalls October 18, 2013, the last day of her 13 month-old son's life, in perfect detail.
From the uncomprehending, tearful look he gave her after the flu shot, to the meal she prepared for him before her evening shift at the hospital – which she still keeps in her freezer, unable to throw it away – to how his dad peeked into his room, thought that his son was sleeping peacefully on his stomach and didn't come closer.
Then, how when she returned home, and was preparing to nurse him, she noticed his chest was not moving, turned over his face, and screamed, aware straight away it was too late. Then, the vainly desperate attempts to revive him.
"Of all my years of emergency response training I never thought the first child I would use my emergency training on would be my own," says Cordingley. "I still have flashbacks of the medical personnel cracking my child's sternum to continue a more productive CPR, compressing his chest like he was a rag doll."
The official medical cause of death was the deeply unsatisfying "Unknown".
Cordingley believes that it is not unrelated that as well as the flu shot, Corbyn received 5 different vaccines, including MMR, 43 days before his death.
To read the full story, please go here.